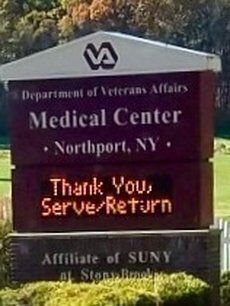 The mission of Serve and Return, Inc. is to provide tennis recreation, education, and training for underserved New York City and Long Island populations, including:

Free tournament training for underserved juniors in New York City and Long Island.

Free QuickStart and early athletic development programs to support and grow tennis in the local community.

Wounded Warriors, Veterans Association, from Northport, NY to raise awareness, provide programs, and help injured service members with free instructional tennis programs.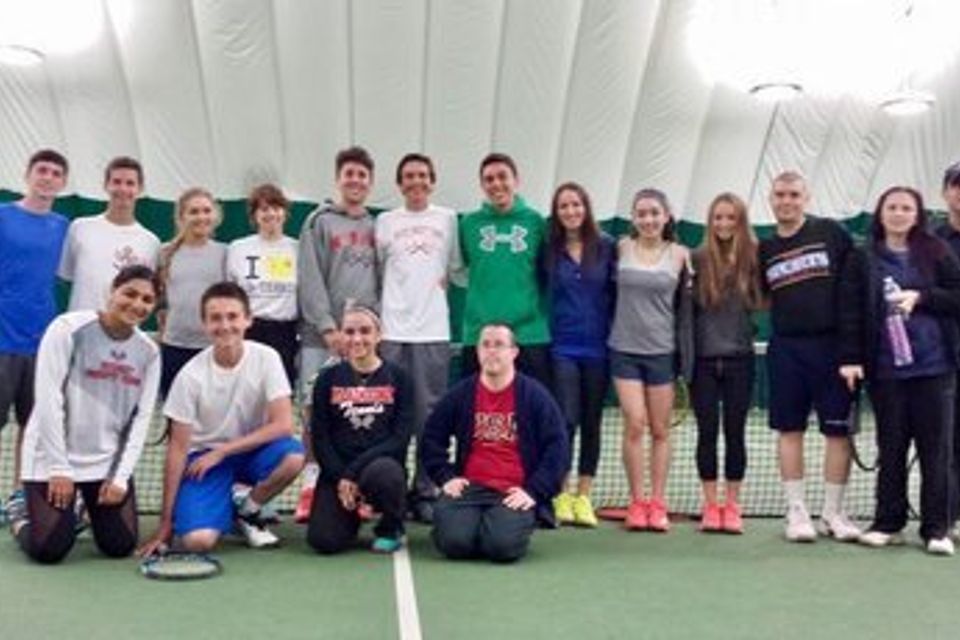 Special Olympics of New York for free participation and training opportunities for athletes with disabilities.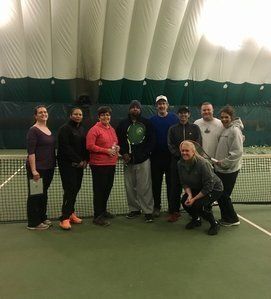 Bethpage Park Tennis Center is proud to support a nonprofit tennis organization, Serve and Return, Inc.


Please inquire about helping or participating in any Serve and Return Programs.